On Sunday, October 29, the St. Nicholas Pskov Edinoverie Nikolskaya community served a moleben to the Venerable Nikandr of Pskov in the according to the old rite in Nikandrova Pustyn (Hermitage of St. Nikandr).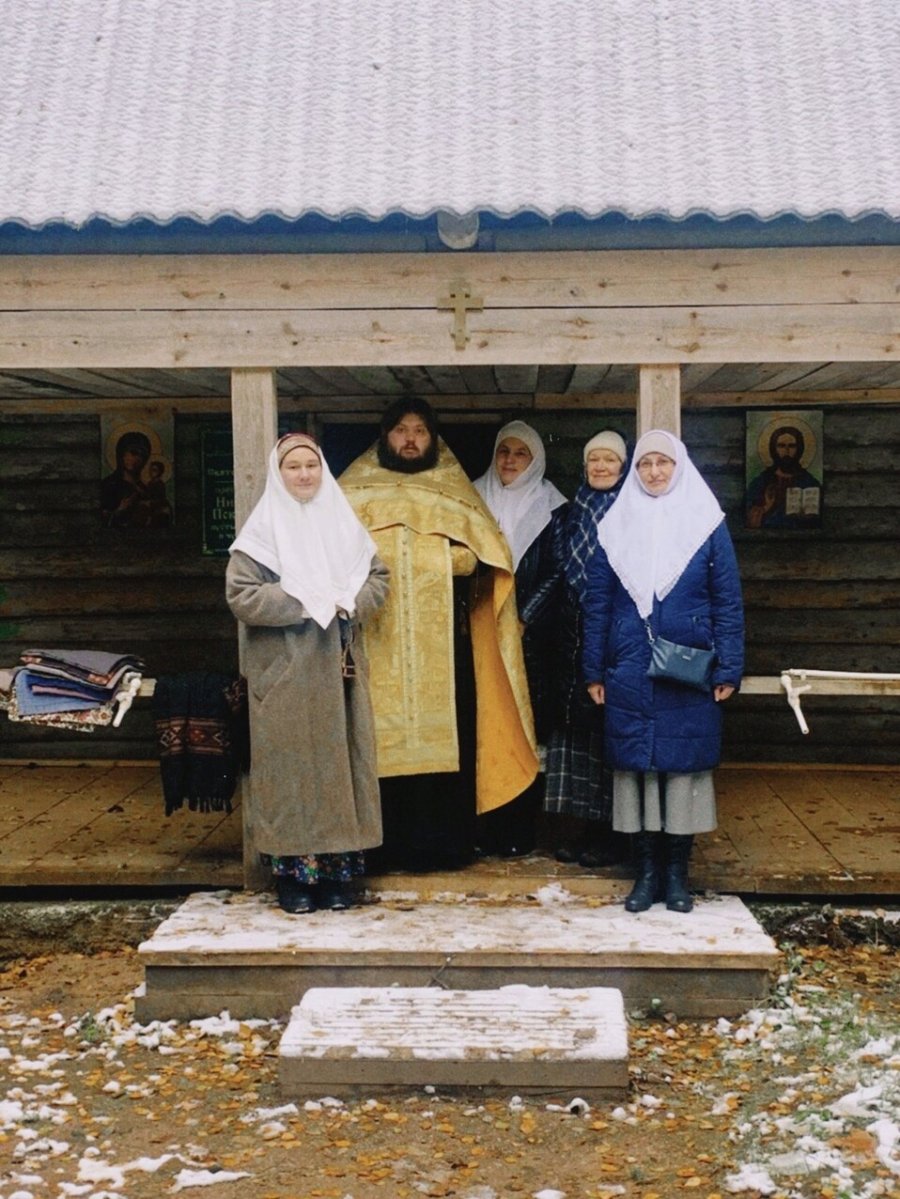 The service was held at the spring of St. Nikandr. This spring, according to legend, was dug by the Venerable himself in the 16th century.
The Monk Nikandr the Hermit was one of the last saints glorified before the Raskol (no later than 1649-1652).